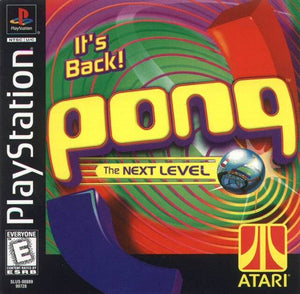 Genre: Action Arcade
The first and best video game of head-to-head competition is back and better than ever! This is Pong on a whole new level with stunning 3D graphics, customizable one of a kind game environments and multiple new worlds of fast-paced action. Play by yourself or challenge up to 3 other players. You'll experience everything from animated penguins to a topsy-turvy playing surface. Expect the unexpected and hours of fun with Pong!
There is a crack on the spine of the case.